Profile

Free Account
Created on 2012-02-27 00:21:16 (#1521934), last updated 2012-02-27 (290 weeks ago)
19 comments received, 101 comments posted
3 Journal Entries, 3 Tags, 0 Memories, 8 Icons

About

Mini Bio
This is a RP Journal for a (slagload of) Swindle and a (former Autobot) Blitzwing.
Blitzwing, though still a Decepticon, somehow managed to find himself leader of both his reality's 'cons as well as the Autobots. He's still not sure how.
Swindle, or at least the main one for this journal, managed to get himself LOL'd into a shapeshifting Guardian Fae dragon...and then accidentally wished the LOL permanent. He prefers his robot form, and is still trying to figure out this 'fae stuff', as he puts it.
Image of his dragon form here: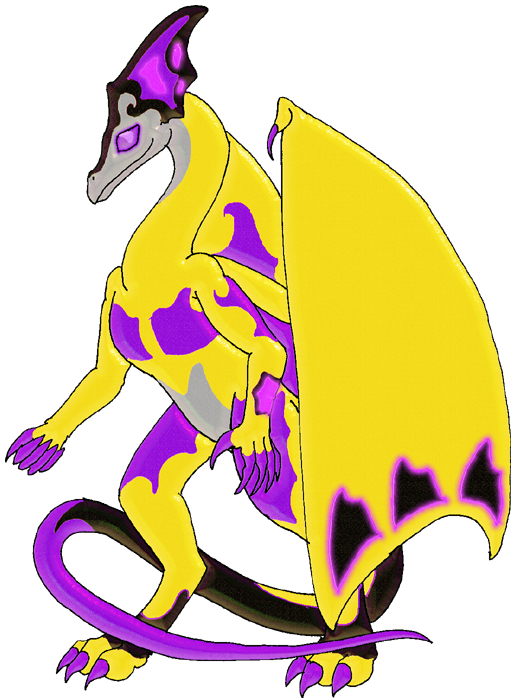 The Blitzwing here shares a past, and sometimes dreams, with the Blitzwing over at icycrazyhothead.
Oh, look, dragons!

People
[View Entries]

Communities
[View entries]

Member Of (4):

Subscriptions (9):

Administrator Of (0)

Feeds
[View Entries]

Subscriptions (0)

Linking
To link to this user, copy this code:
On Dreamwidth:
Elsewhere: